Japanese Anti Aging Facial Trial
Discover the secret to your skin's luminosity
Unlock the beauty of your skin with Menard's Embellir Anti-Aging Facial trial. With the luxurious texture, graceful fragrance, MENARD's unique blend of ingredients are developed from Red and Black Reishi mushrooms, prized in Asia since ancient times. This anti-aging facial treatment delicately keeps your skin youthful and beautiful session after session.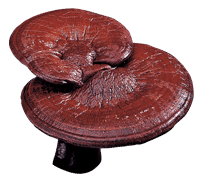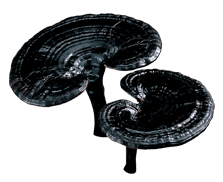 Japanese Anti-Aging Facial at its Best
With the efficacy of premium and high quality skincare ingredients from MENARD, the collagen soaks well into the dermis, effectively increase the water density in our skin and leaves our skin supple and elastic at all times. Discover your skin's plumpness from the highly sought after Japanese facial treatment.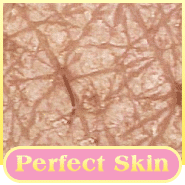 Combined with Ikeda Spa's highly skilled beauty therapists, you will enjoy the experience of professionalism, effectiveness of the facial treatment and dedicated Japanese hospitality.

The purpose of Menard: To offer the finest quality and safest products to our customers
The promise of Menard: To ensure our customers fully experience the benefits and effects of our products
Menard was founded in 1959 in Nagoya City. Aichi Prefecture, as a comprehensive cosmetic manufacturer. Menard Cosmetics had celebrated her 50th Anniversary in 2009 with huge success and recognition in the industry. Being one of the biggest cosmetic brands in Japan, Menard plays a remarkable role in the market in terms of their prestige products and high quality customer services.
Read more »
*Terms & conditions apply
Valid for 1st time customers of Ikeda Spa or those who have not visited in the past 6 months
Valid till 30th Dec 2017
Valid for local residents of Singapore only. Proof of local residency is required for verification.
Prices do not include 7% GST
Valid for booking at both outlets
Non-refundable and non-exchangable for cash
Discount does not apply to spa vouchers
Reservations are required and subject to availability
Credit card information must be provided to secure your booking
a 24-hour cancellation notice is require, otherwise charges apply
Probably the Best Japanese Spa in Singapore