Customised Deep Cleansing Facial Promotion
NEW! Customised Deep Cleansing Facial
Ever find yourself wishing that there are certain facial steps which you prefer to leave out? We hear you, and we let you choose. Brand new in promotion with Irén Skincare, the NEW Customised Deep Cleansing Facial Promotion is curated by what your skin really needs after a skin consultation with our skilled beauticians.
You can now decide which type of facial treatment steps you want.
Now at $138+, this first-time a promotional price is for a limited period of time only!
Here is what you can expect from the Customised Deep Cleansing Facial:
Luminous skin tone
Plumped skin
Refined pores
Visibly reduced blackheads
Firmer looking skin
Smooth skin texture
Why Customised Facial is Awesome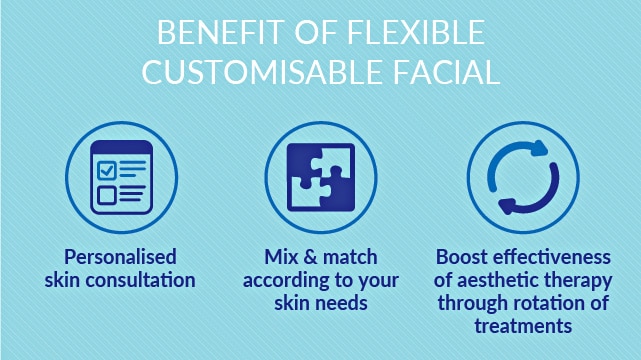 Every skin is uniquely different and has different concerns from time-to-time. Customised Deep Cleansing facial promotion is curated according to your skin need after going through a detailed analysis.
---
16 Different Options. 1 Beautiful Skin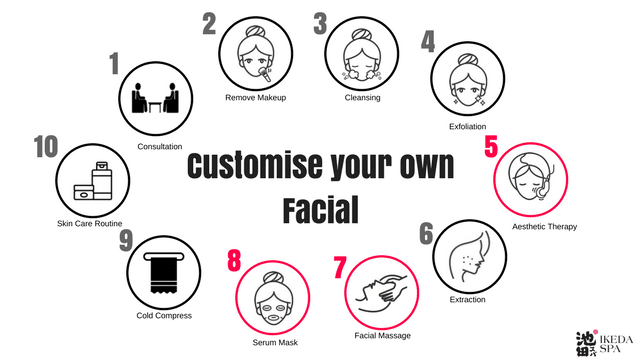 The Japanese facial treatment begins with a deep-pore cleansing and exfoliation. Your recommended aesthetic treatment will be performed and gentle extraction will be done before your facial massage. Customised serum mask will use not one but three Irén serum to match your top 3 skin concerns.
No One Miracle Machine Works For All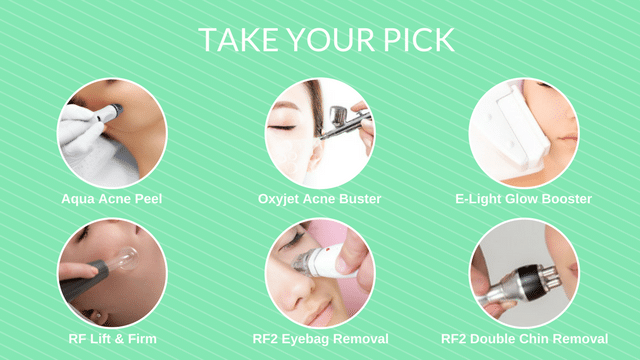 Choose 1 aesthetic treatment add-on from the list to match your skin needs after the consultation with our beauticians. These Japanese aesthetic technologies promise instant results after your first session.
Note:
Aqua Acne Peel is only available at Clarke Quay branch.
RF2 Eyebag Removal, RF2 Double Chin Removal and E-light Glow Booster are only available at Bukit Timah Branch.
Unique Massage For Unique Skin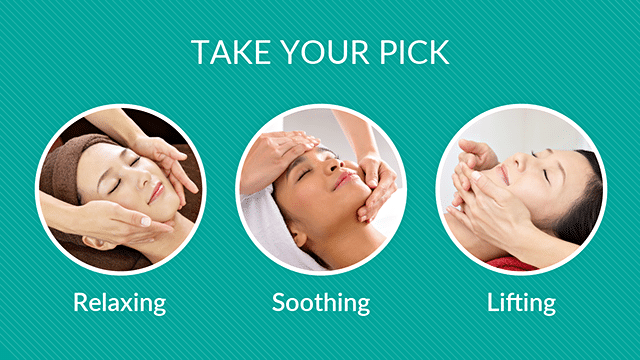 Choose 1 out of the 3 massage styles for you to pick from according to your preference. Facial massage is crucial to promote blood circulation and drainage of toxin while gently plumping the skin up.
1 Serum is Good, but 3 is Priceless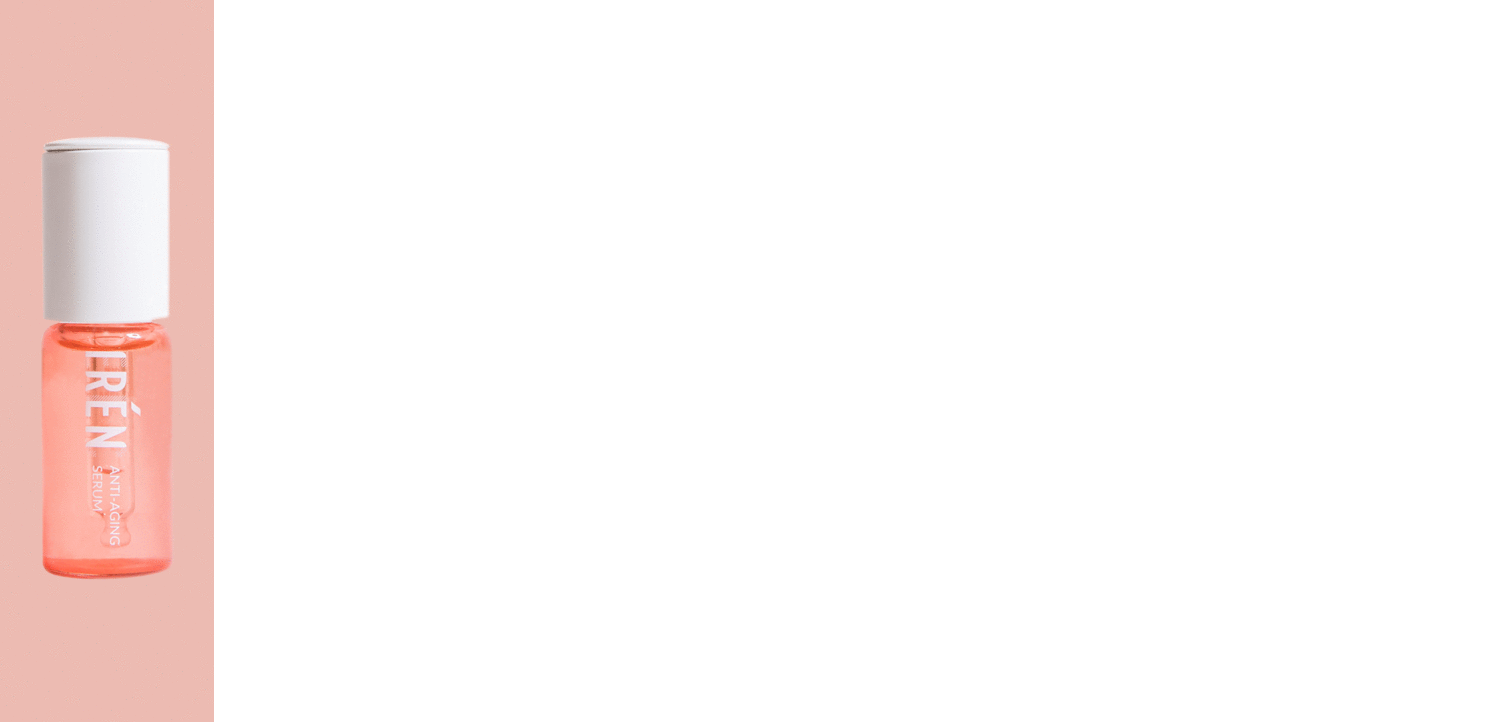 Launched in 2017, Irén is a time savings skincare brand that is delicately created for the busy women in mind. Made in Japan and using high tech formulations with over 10,000 hours of intensive research, products by Irén can be personalized and efficient in results.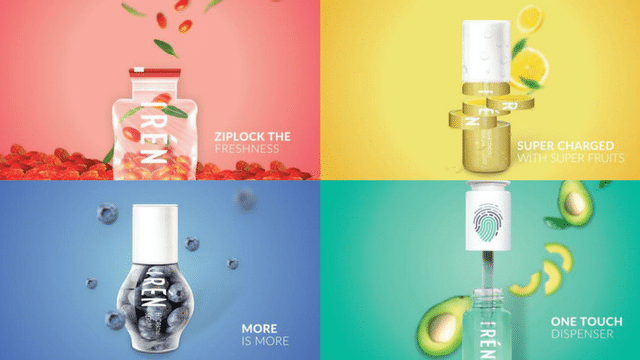 There is a total of 7 serums which is created for the busy woman to fulfil their skin needs. Each serum brims with active concentrates from potent super fruits to give the skin maximize skin benefits.
I've just finished both Irén serum this morning! They were really nice to use and absorbed really well. I have dehydrated skin and it's very hard to please so it's quite difficult to find products I really love… I've just recently started using the skin clear lotion though and it's been very good so far! – Syazana from Sassy Mama
---
Don't Miss this Customised Deep Cleansing Facial Promotion!
Read more »
*Terms & conditions apply
Valid for 1st-time customers of Ikeda Spa or those who have not visited in the past 6 months
Valid from 1 February until 31 March 2018
Valid for local residents of Singapore only. Proof of local residency for verification is required
Prices do not include 7% GST
Promotion is not allowed to be used in conjunction with other discounts, promotion or packages
Deal offer cannot be utilized for spa voucher purchases
Discount does not apply to spa vouchers
Reservations are required and subject to availability
Guest are allowed to request for a new therapist during the first 10 mins of the treatment if unsatisfied with service quality
Credit card information must be provided in order to secure the spa booking
A 24 hour cancellation notice is required, otherwise charges apply
Ikeda Spa decision on all matters regarding this promotion is final
Probably the Best Japanese Spa in Singapore