A geisha is highly known for her tedious upkeep in her looks, and her appearance changes throughout her career, from the girlish, heavily made-up maiko, to the more sombre appearance of an older established geisha. In this story, we look into the beauty trademarks of the Geisha and their significance.
White Face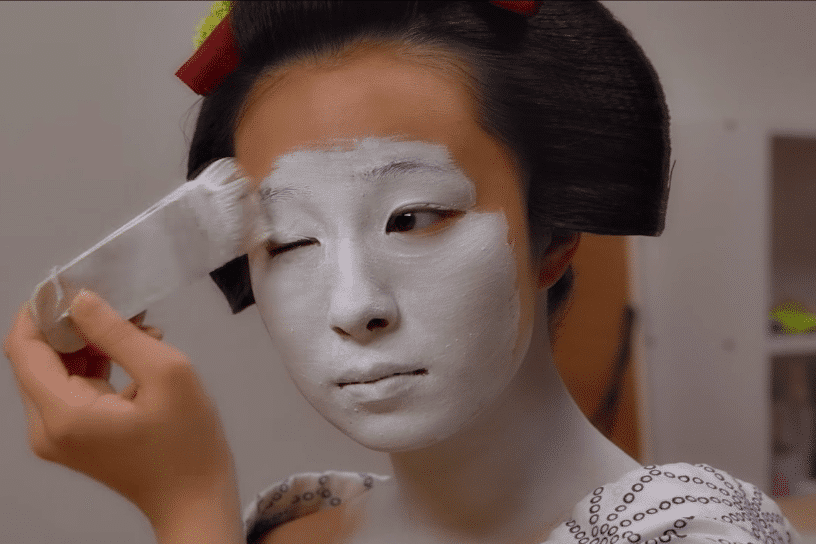 In modern times the traditional makeup of apprentice geisha is one of their most recognizable characteristics, though established geisha generally only wear full white face makeup characteristic of maiko during special performances. It is also said that white skin is considered the most beautiful for women at that time.
Nape of neck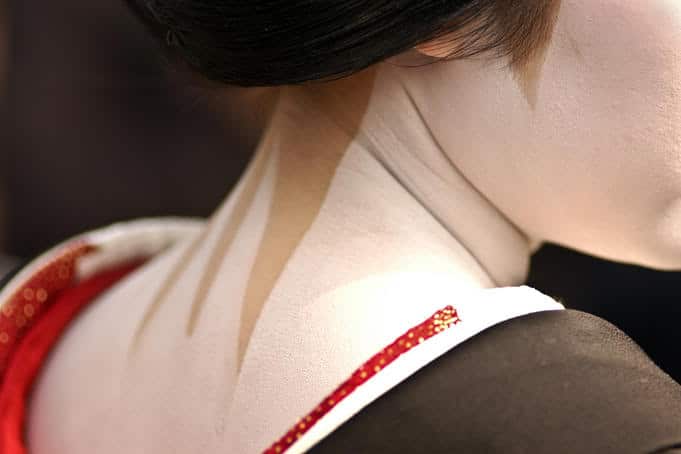 The white makeup covers the face, neck, and chest, with two or three unwhitened areas (forming a W or V shape, usually a traditional W shape) left on the nape, to accentuate this traditionally erotic area, and a line of bare skin around the hairline, which creates the illusion of a mask.
Red Lips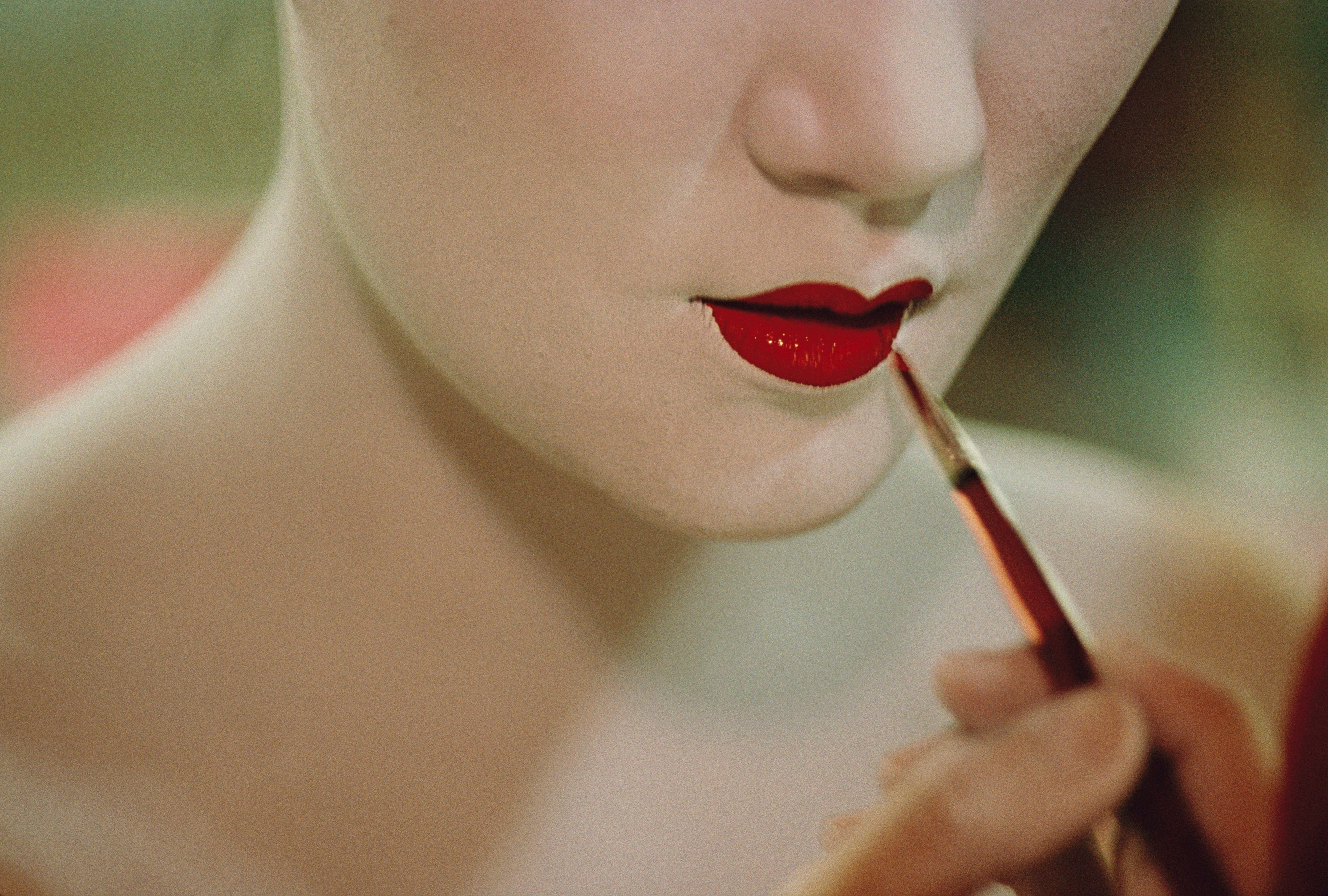 Rarely will a geisha color in both lips fully in the Western style, as white creates optical illusions and colouring the lips fully would make them appear overly large. The lower lip is colored in partially and the upper lip left white for maiko in her first year, after which the upper lip is colored. Newly full-fledged geisha will color in only the top lip fully. Most will wear the top lip colored in fully or stylized, and the bottom lip in a curved stripe that does not follow the shape of the lip. She will round the bottom lips to create the illusion of a flower bud.
Red is also applied around the eyes. Young maiko might use more of it than older maiko or geisha, which would signify their youthfulness.
Hair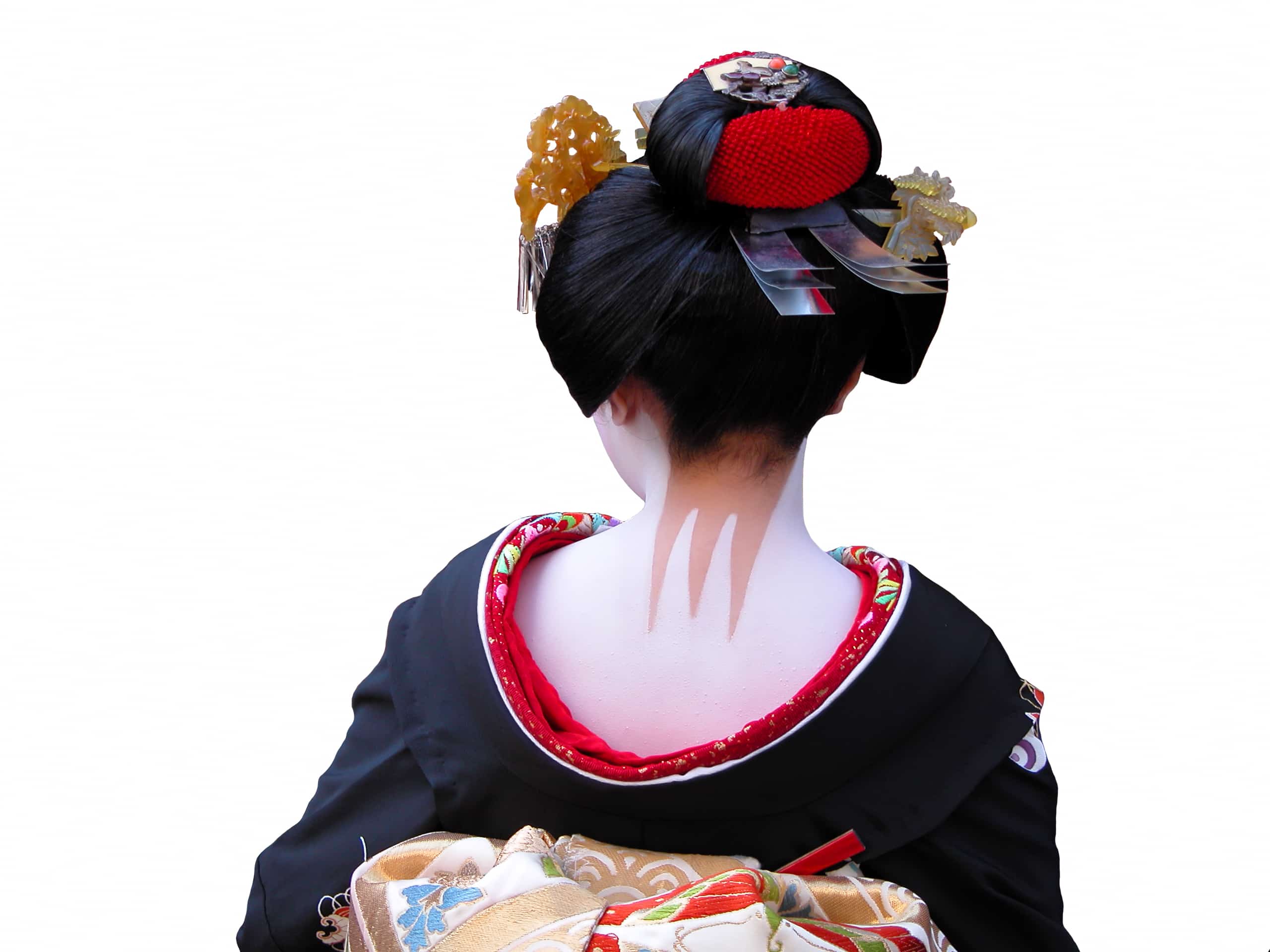 Geishas and Maikos wear a particular style of chignon bun called the Shimada. There are four major types of the shimada, and they are worn accordingly to the geisha's ranking. These hairstyles are decorated with elaborate hair-combs and hairpins (kanzashi). Geisha sleep with their necks on small supports (takamakura), instead of pillows, so they keep their hairstyle perfect.
Geisha Skincare Rituals
Apart from the intricate things that geisha does to prepare her for grand performance, it is equally important to have thorough beauty rituals to maintain her porcelain skin. Many traditional Japanese ingredients have descended decades down to our era to prove that natural and organic skin care work best on chemically exposed skin.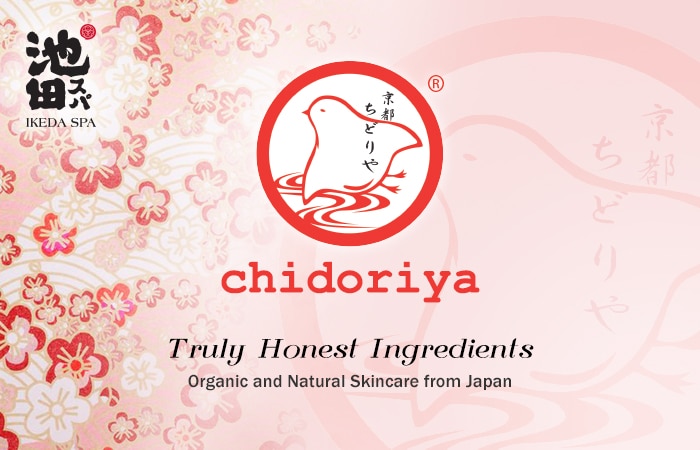 Chidoriya presents organic and natural skin care with a modern twist. Originally started in 1949 Kyoto as a maker for geisha handbags and pouches, Chidoriya has evolved to formulate skin care that uses ingredients Geisha and Maiko has been constantly using to preserve their ethereal beauty. You can now buy Chidoriya at its webstore and at both Ikeda Spa outlets.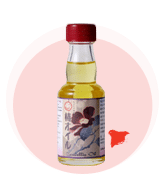 The Chidoriya Geisha Organic Facial has also been hailed as one of the most well-loved face treatments locally. This 90 minute treatment is named appropriately as the traditional ingredients used like azuki re bean, komenuka rice bran and even nightingale droppings were what Geisha and Maiko used on their face for porcelain skin.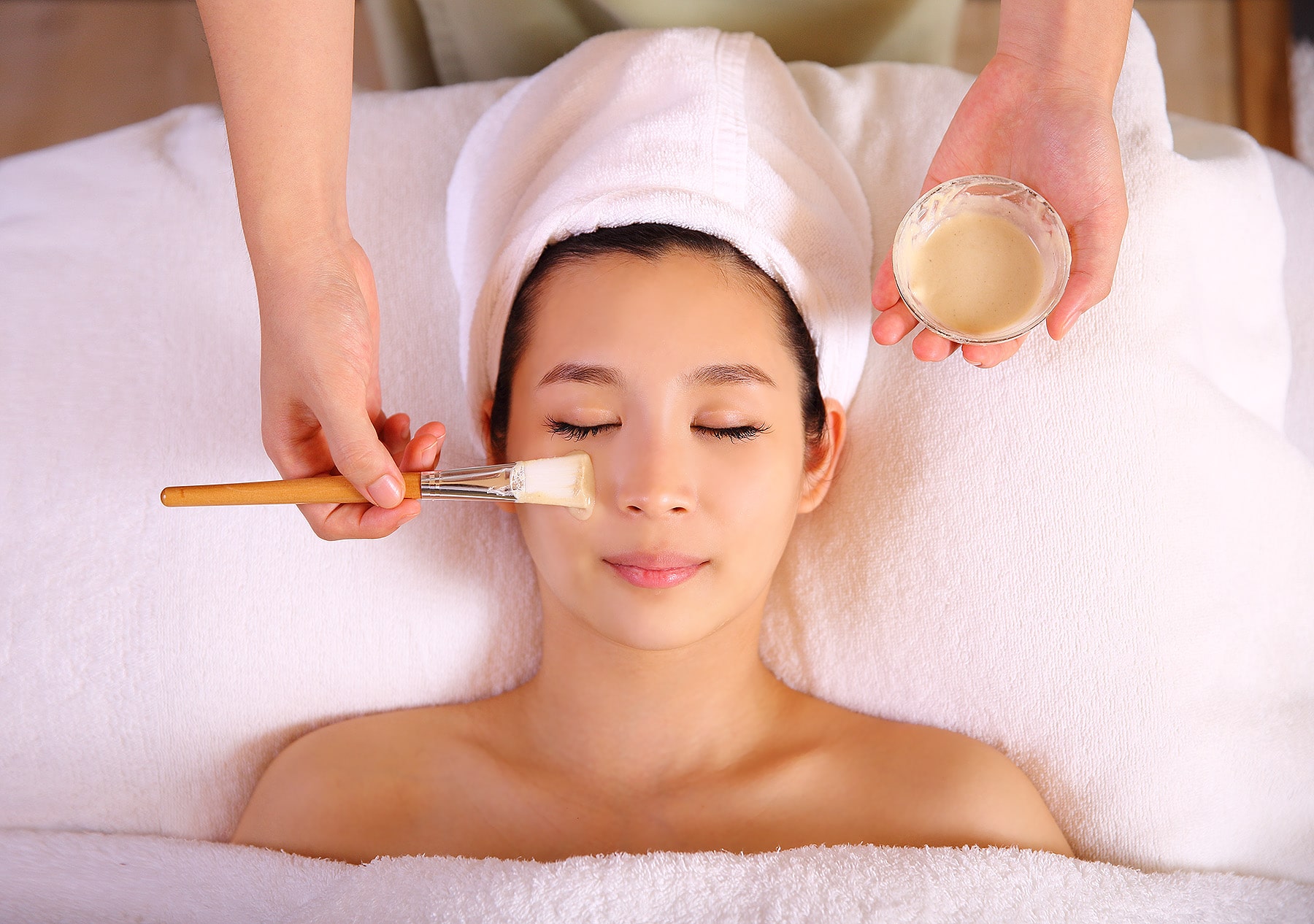 Here's what we love about Geisha Organic Facial:
Combined with the unique Japanese Ki massage method, the active ingredients are fully optimised to beautify skin
Includes thorough cleansing, exfoliation, meridian massage, and lymphatic drainage with jade roller
Is hypoallergenic and suitable for sensitive and dry skin