Great Singapore Sale – New Spa Deal Every Week!
What's the Best Time to Shop till You Drop?
It's during the GSS period! It is the best time to stretch your dollar for this big event during the big sales in Singapore.
In participation of GSS 2017 period, Ikeda Spa is having 10 different package choices each week from 5th June 2017 until 13 August 2017. We will be revealing 1 new package promotion each week. Enjoy great savings of up to 50% this holiday season!
Do note that we will be featuring our hero treatments, signature treatments and much more! Do keep a lookout for these attractive deals during each week's Monday 🙂
#8 Deal

This week's deal is a combo of 30 minutes Signature Sento Hinoki Onsen + 30 minutes Ashisubo Thigh & Calf Massage.
---
Sento Hinoki Onsen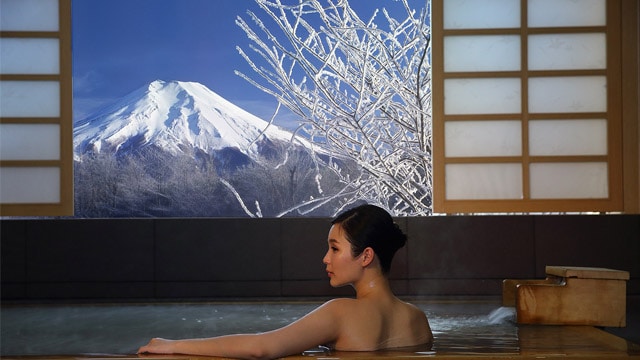 Ikeda Spa Prestige brings Japanese communal bathing to Singapore with the first Sento Hinoki Onsen Bath, an onsen-style public bathhouse in 2013. This bath gets its name from the use of hinoki, Japan's most prized cypress wood once reserved strictly for royalty, and used for building palaces, temples and shrines. When used to construct the large public bathtub at Ikeda, this precious wood releases mineral oils with soothing scents and anti-bacterial properties to calm and uplift.
The benefit of Sento Hinoki Onsen:
Relaxes muscle tension and soreness
Aromatherapy benefits to reduce stress
Treat skin irritation with antibacterial and antifungal action
Ashitsubo Thigh & Calf Massage

Ashitsubo Thigh & Calf massage focuses on massaging specific points of the feet to relieve stress and release energy flow throughout the body. Applying moderate pressure on the lower thigh and calf to relieve tension, this massage is bound to be a great pick-me-up. Highly recommended for strenuous walking activities.
This combo allows you to experience 60 minutes of pure relaxation and release any muscle tension you have from all the walking.Now at only a promotional price of $128+ (U.P. $160+), try this exclusive deal that is available at Clarke Quay Branch only.
Come Back Every Monday for a New GSS Deal!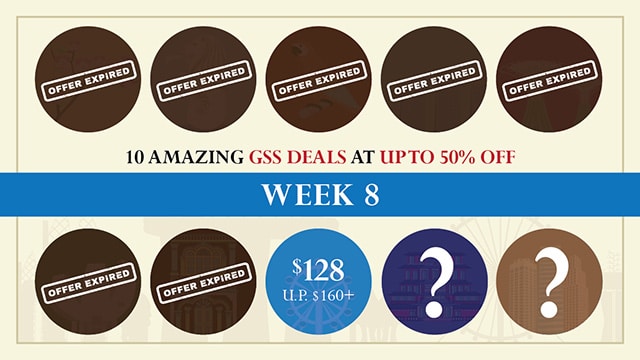 ---
Sign Up to Receive New Deal Updates!
Read more »
*Terms & conditions apply
Valid for 1st-time customers of Ikeda Spa or those who have not visited in the past 6 months
Valid from 5 June till 13 August 2017
Valid for local residents of Singapore only. Proof of local residency for verification is required
Prices do not include 7% GST
Promotion is not allowed to be used in conjunction with other discounts, promotion or packages.
Promotion is not available for gift voucher purchases.
Non-refundable and not exchangeable for cash once it is purchased
Reservations are required and subject to availability
Members may pay by cash as membership credits are not allowed for this promotion
Credit card information must be provided in order to secure the spa booking
A 24-hour cancellation notice is required, otherwise charges applyIkeda Spa decision on all matters regarding this promotion is final
Ikeda Spa decision on all matters regarding this promotion is final
Probably the Best Japanese Spa in Singapore